2 events,
Alex Worsnip (UNC) currently pursues philosophical interests in the theory of rationality and epistemology (especially political epistemology).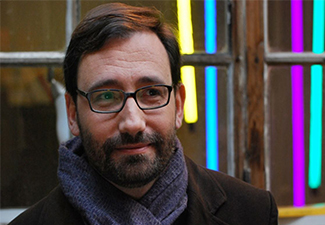 Claude Romano, an associate professor of Philosophy at the Université Paris-Sorbonne (Paris IV) and a professorial fellow at Australian Catholic University, works in contemporary philosophy, especially philosophical hermeneutics and phenomenology.
1 event,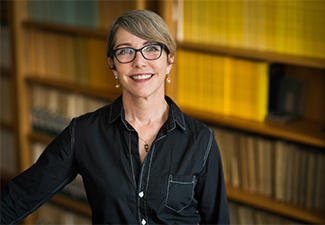 Metaphysically emergent phenomena synchronically depend on, yet are also to some extent autonomous from, complex lower-level physical goings-on. Jessica Wilson will speak about two forms of emergence, weak and strong, and argue for free will as a strongly emergent phenomenon.
1 event,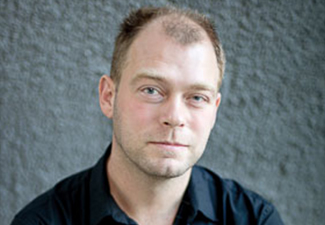 Matti Eklund has been Chair Professor of Theoretical Philosophy at Uppsala University in Sweden since 2013. His work concentrates primarily on metaphysics, philosophy of language, and philosophy of logic.
1 event,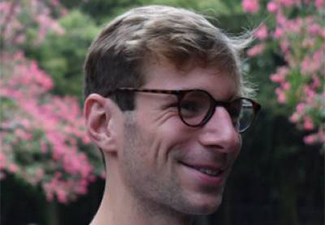 Join us for a practice placement job talk by Rowan Mellor titled "Skepticism about the No-Difference Challenge."
1 event,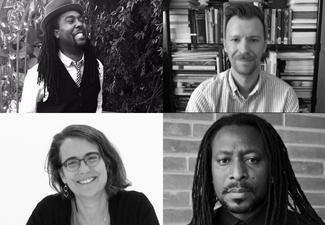 Join us for the book launch and discussion of Phenomenology of Black Spirit (Edinburgh University Press), authored by Biko Mandela Gray (Syracuse) and Ryan J. Johnson (Elon), with discussion partners Rebecca Comay (Toronto) and Rinaldo Walcott (Toronto).